Over the last several years, SEO has become one of the most important aspects of digital marketing. However, while lots of businesses are aware that they need SEO, they don't always know what kind of approach they should be taking. 
Since SEO consists of quite a few different elements, it's important to understand which aspects make the most sense for your business. Having knowledge of the best ways to build an SEO strategy are the major keys for success. 
In this article, we'll go over some of the best B2B SEO practices that your business should be following. 
Kee User Intent In Mind When Researching Keywords
Keyword research is one of the key components to SEO. However, this research isn't just about finding keywords that relate to your product/services. When looking for keywords to rank for, it's essential that you understand the intent behind the keyword. 
For example, when people search for a phrase like "software as a service" there are a number of things they could be looking for. Your job is to figure out what that thing is and make sure your content is centered around that. The last thing you want to do is write a blog post around a keyword that doesn't connect to what people want. 
Don't Forget About On-Page SEO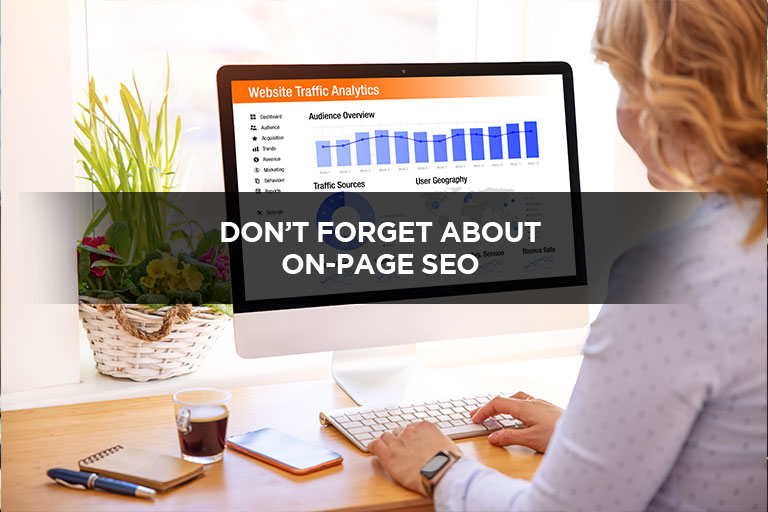 Oftentimes when people put together SEO strategies, they are entirely focused on off-page SEO. This term refers to things done outside of your website with the hopes of improving your search engine ranking. For instance, link building is a form of off-page SEO. While there's no denying the fact that there's a benefit to this work, it's also important to focus on on-page SEO. 
On-page SEO includes making sure that all of the pages on your website are properly optimized with title tags, H1s, etc. This can be especially helpful when trying to get your home page and landing page to improve their search engine rankings. 
Don't Be Afraid To Diversify Your Content
Content is a staple in most SEO strategies. However, there are lots of people who tend to think that content is exclusive to blog posts. That, however, isn't the case at all. There are several content types out there that could be beneficial to your business. Infographics and videos are two things that are great for attracting people to prefer visuals. The good news is that you can repurpose content you already have into different formats. 
Having good content is always necessary, but in the B2B world it's even more crucial. The B2B audience is specifically looking for expert level content so you'll want to keep that in mind. Once you've positioned yourself as an expert in your field, you'll be able to build trust with your readers. Hopefully, this trust will ultimately lead to them wanting to do business with you. 
Prioritize User Experience On Your Website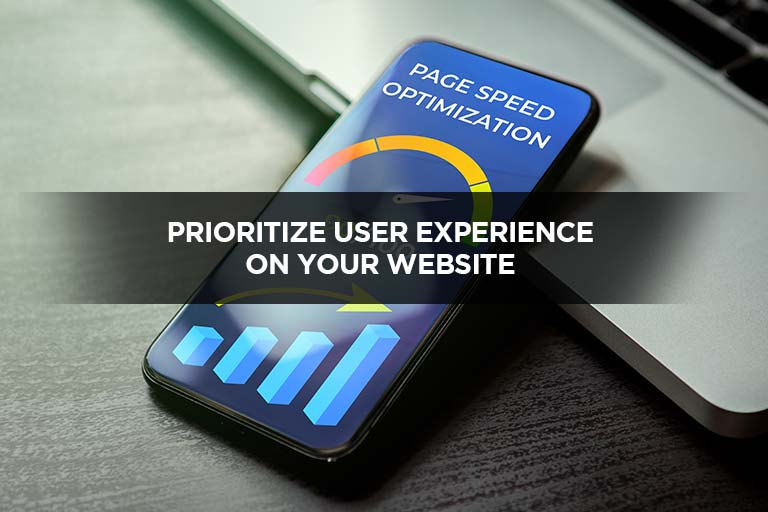 Did you know that nearly 80% of people look up a website online before deciding if they want to spend any money there? With that being said, your website needs to be able to create a positive first impression. 
When people visit your website, it should be visually appealing and easy to navigate. If people feel like they can't easily find the information they're looking for, they'll be likely to look elsewhere. 
You should also know that it's essential for your website to be mobile friendly. These days, many people are accessing the internet from cell phones and tablets. You don't want there to be any issues with how your website appears across devices. The whole point of SEO is to help make your website more visible, but once people find it you want to make sure they're satisfied with what they see. 
Keep Up With Competitors
Some business people don't believe in keeping tabs on what they're competitors are doing. However, by doing this you could be missing out on opportunities with your SEO strategy. By researching your competition, you can get a feel for things that are already working and things that may not be worth your time. More than likely, you'll discover some keywords that you should focus on in your own strategy. 
Even if you think your business is the best in the industry, there are still things that you could learn from your competitors. 
Put These Practices To Good Use
Learning about the best B2B SEO practices was the first step, now it's time for you to implement these practices into your strategy. If you aren't sure where to start, we're more than happy to help.
Local SEO Search has experience working with B2B companies like yours, and we're dedicated to helping our clients see results. Contact us today for a free consultation to learn more about all of the ways we can help your business grow.