You work hard to create assets for your SaaS business, including your website. The goal, of course, is to have these assets work hard for you.
A great SaaS website can bring in ideal customers 24/7, build your brand, and more. But it only works hard if you design it to do so. The right web design and SaaS SEO is essential if you want to grow your business.
Here are four ways to design your website to work hard for your SaaS business.
Write With the Customer in Mind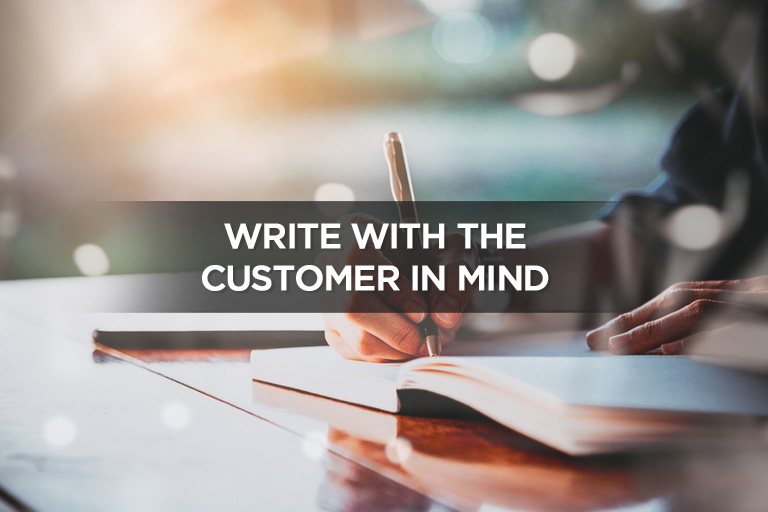 We see three common mistakes when it comes to SaaS website content. The first is that it can be full of technical language that customers struggle to understand. B2B content is often more technical than consumer-focused information, but that doesn't mean it needs to be confusing.
After all, even in B2B, the reader is still a human. 
The second mistake is that the content on the website is focused on the SaaS company and its awards and accolades. While it's important to establish your authority, you can do that in small pieces. Most of the content should be focused on the customer's needs and how you can meet them.
Finally, some SaaS companies write so much for search engine optimization (SEO) that their content is full of buzzwords but doesn't offer useful information to the reader. You can't optimize so much for Google that the human visitors aren't engaged or educated by your content!
Maximize Website Security
You certainly think about security when it comes to your SaaS customers, but your SaaS website also needs excellent security. Unfortunately, hackers love to get into websites and plant viruses, redirects, and other malicious software.
Basic security starts with having an HTTPS protocol, rather than the regular HTTP. Without an SSL certificate, Google may display warnings about your website being insecure even if nothing is wrong!
Then, keep your content management system and software up to date. Outdated software is something hackers specifically look for when hunting for vulnerable website targets. Ensure everyone uses a strong password, and choose a website hosting provider known for strong security.
Finally, data backups will help you recover quickly if there is a breach, which is vital if you want to restore your website before Google discovers the issue and penalizes you.
Make Sure Your Primary Message is Clear
Excellent SaaS SEO will bring more visitors to your website, but what do they encounter when they arrive? You only have a few seconds to capture their attention, so your primary value offer must be clear immediately.
Remember, as we discussed above, your content needs to be focused on your customer and their needs. Instead of "We're the best SaaS solution," you need a message along the lines of "Put X behind you forever!" where X is the customers' primary problem.
Many websites use a banner to visually represent their service and offer. You should also ensure your navigation menu is easy to use and understand, with access to the important pages everyone needs to see.
Leave your business story and accolades for the About Us page (which people do read) and focus on solving the user's problem on the rest of the website!
Optimize Your Website for Mobile & Loading Speed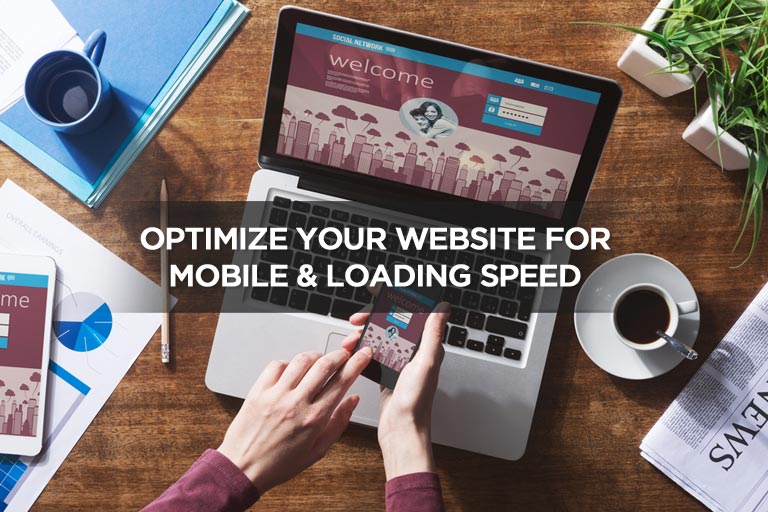 More than half of website traffic now comes from mobile devices, so it's essential that your website be easy to navigate on a smaller screen. This is true even for B2B businesses. Your customers are often using their cell phones to access information for work outside the office.
Even more importantly, Google won't rank a website highly if it isn't mobile-responsive. They introduced mobile-friendliness as a ranking factor several years ago, and no business sector can afford to ignore it.
Visit your website on a mobile device and see how it looks. Can you read the text? Is the menu understandable and can you select specific options on the smaller screen? Do elements overlap?
You may need to simplify your website to ensure that it looks good on a mobile device. You can take cues from what your competitors are doing as well.
Finally, you'll need to check your website elements to make sure they load quickly. This might mean compressing graphics and taking advantage of caching. Users don't want to wait for a website to load, and having a site that is fast even on a cellular signal will give you an advantage. 
Is Your SaaS Website Bringing Results?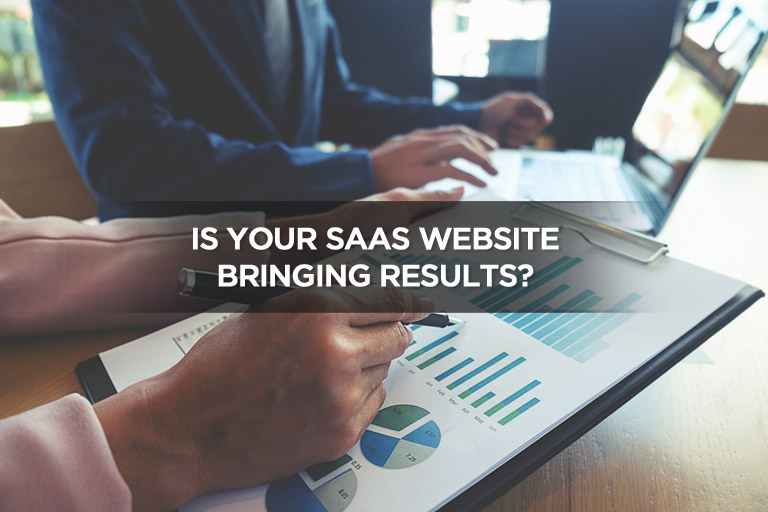 If your SaaS website doesn't have the characteristics in this article, we have great news. By making these changes, you can dramatically increase your results! A website should be a consistent source of leads and sales, and if yours isn't, it's time to put it to work.
At Local SEO Search, we can help. We provide website and SaaS SEO services to small and medium-sized businesses across the country. Contact us for more information today!