Did you know that around 71% of B2B customers use search engines to research businesses? That number is only expected to increase in the coming years. Needless to say, it's more important than ever before that your website be visible in search engine results. 
Search engine optimization (SEO) can help make that happen. With a solid SEO strategy, your business can benefit for years to come. If you're on the fence about whether or not you want to invest an SEO, we're here to explain exactly why you should. 
Let's talk about some of the ways your business can benefit from implementing a B2B SEO strategy. 
Increase Website Traffic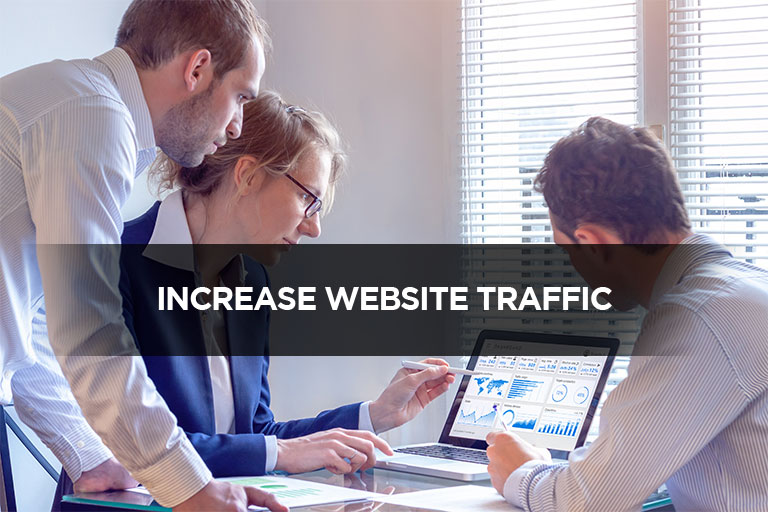 If you've invested a lot of money in building a beautiful and user-friendly website, you probably want to make sure as many people see it as possible. Luckily for you, attracting more people to your website is one of the biggest benefits of SEO. 
In simple terms, SEO makes your website more visible for the people who are already looking for what you have to offer. For instance, when people search for words and/or phrases that relate to your products/services, SEO can help ensure that your website will appear in the search engine results. Driving more traffic to your website can ultimately lead to more sales. 
Establish Your Business As An Authority
Trust is one of the most important things in the business world, and SEO can help you build it through link building and content creation. When you have a professional looking website with great content that is also ranking high in search engine results, other businesses will start to look at you as an authority in your industry. 
Once you've earned the position as an authority, customers will be more likely to want to spend money with your business. On the flip side, if you're unable to establish trust and authority status, potential customers will probably look elsewhere. At the end of the day, no one wants to spend money on something that they don't feel confident about. 
SEO Is Cost Effective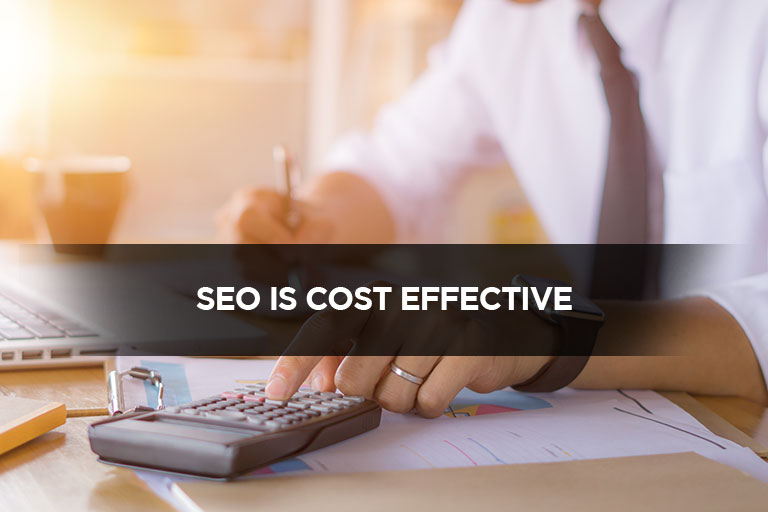 Spending money on marketing is part of the cost of doing business, but that doesn't mean you shouldn't be mindful about how you use your marketing budget. While there are lots of marketing strategies out there, SEO is often considered the most cost effective because it yields a higher return on investment than other forms of marketing. On top of that, SEO tends to cost less than other forms of marketing. Essentially, investing in a SEO is a win/win for your business.
You won't see the results of SEO instantly, so it's important to know that when you invest money in SEO, you need to be committed to the long term. Over time, you might just find that SEO is the best money you've ever spent on marketing. 
Compile Important Data
Having data on your customers and their interests can really be beneficial to your business. Unfortunately, however, this data isn't always easy to collect. The good news is that SEO can help in this area. When you hire an SEO agency to handle your strategy, they will likely offer regular reporting so you can see how your campaign is going. This reporting can include data points that may help you in other areas of marketing. Additionally, having access to this data will also make it easy for you to see how SEO is helping your business. 
Outrank Your Competitors 
The business world is known for being very competitive. While there are some businesses who think ignoring their competition is the way to go, that isn't typically the case. More often than not, it's more beneficial to keep an eye on your competitors. Knowing what they're up to can help you get a good understanding of what direction you should go in. SEO is a tool that can keep you one step ahead of your competition. 
When potential customers search for words or phrases that relate to your products/services, the last thing you want is for one of your competitors to be the first result they see. However, by adding SEO to your marketing strategy, you can research the keywords your competitors are ranking for and come up with a plan to outrank them. 
Give Your Business An Advantage With SEO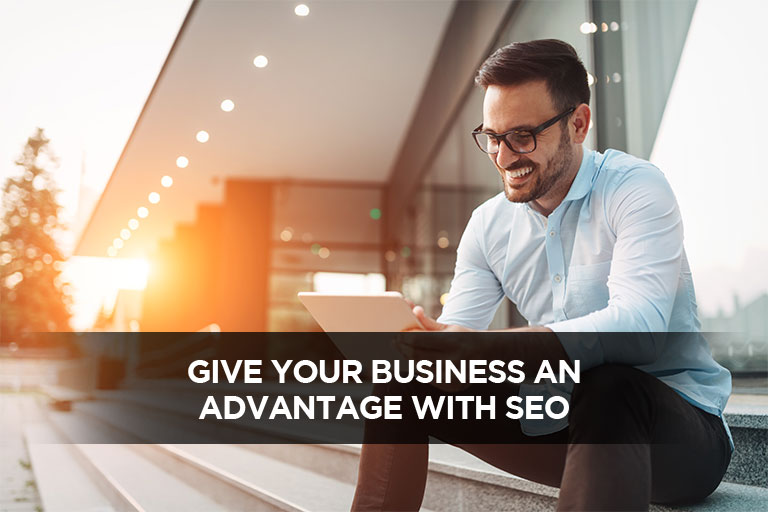 If you haven't been focusing on SEO, you could be missing out on countless opportunities to earn more sales. It's time to put your business in a position to grow by incorporating a B2B SEO strategy into your marketing plan. 
Our team at Local SEO Search is ready to help. We specialize in helping businesses like yours use SEO to generate more website traffic and leads. Contact us today to set up a free consultation and learn more about what we have to offer.