These days, the internet is the first place many people go when they're looking for something. Whether they need the answer to a question or want to find the best products and services, their search usually starts online. For those reasons, it's important that your business has an online presence. Without it, you could be missing out on countless dollars. 
At the same time, however, not all online presences are equal. There are some companies whose internet presences actually turn people away. In order to help you avoid becoming one of them, we've put together some helpful tips on how to build a strong online presence that attracts customers. 
Let's get into it!
Make Sure Your Website Is User Friendly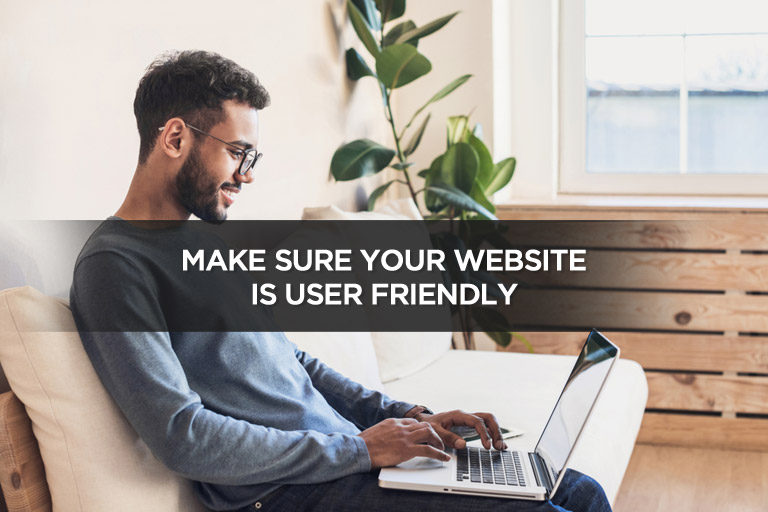 More than likely, your business already has a website. But is your website as good as it could be? For starters, it's important to make sure that your website is visually pleasing. Even though it may seem trivial, people are likely to click away from a website that is cluttered and unattractive. Most people will judge your website in about 0.05 seconds, so you only have a small window of time to make a good impression. 
Your website should also be easy for people to navigate. It's also important to ensure that your website is optimized for all devices. Just because your website looks great on a computer screen doesn't always mean that it will look as good on a phone or tablet.
By working with an agency that offers web design services, you can gain access to experienced professionals who will be able to make your website look its best. 
Create Content That Addresses Your Audience's Questions And Problems
If you're able to add value to people's lives, you'll likely notice that they're more willing to buy what you're selling. One of the ways you can do this is by creating original content based on what your audience is looking for.
For example, if you run a SaaS company that sells email marketing software to small businesses, you may want to create a blog post explaining why email marketing software is beneficial. In addition to giving your target audience information they're looking for, a blog post like this can also help establish you as an authority in the industry. 
Don't Skimp On SEO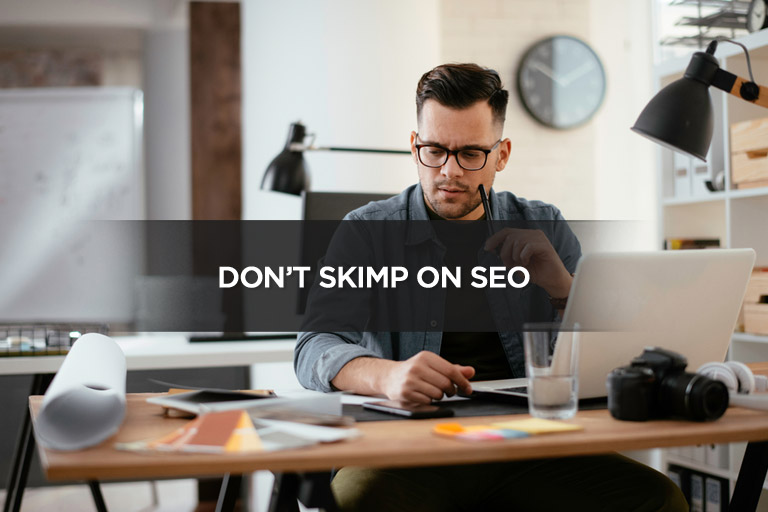 What good is having a beautiful website with informative content if no one ever sees it? Here is where search engine optimization (SEO) comes into play. When people search for words or phrases that are inline with your business, a good long term SEO strategy will give your website a better chance at ranking high in the search engine results. The results in the first page — especially those in the first three positions — have a much higher chance of being clicked on.
Although you may be tempted to handle your business' SEO needs on your own, we recommend hiring an SEO company. This will allow you to feel confident that the proper research is being done to build a strategy that will work best for you. However, it's important to remember that SEO is a long term solution. Be leery or anyone who promises that they can get you instant results. 
Engage With Your Audience
At the end of the day, everyone knows that businesses are all about making money. Still, people like to feel like they're more than a dollar sign. By engaging with your online audience, you can build relationships that go beyond transactions. You can achieve this by doing things like responding to reviews as well as interacting with people on social media. 
Being available to answer questions or address concerns goes along way in establishing trust. 
Interacting with people may seem like a small thing, but it can make a huge difference in terms of how people view your business. 
Have Clear Brand Messaging 
If you have a great product or service to offer, you're already off to a great start. That isn't all it takes to be successful, though. In a world full of competition, you need something that will differentiate your business from all of the others in the industry. 
Brand messaging can help with that. Through your messaging, you can share your business' story and express your professional values. There are a lot of people who are more likely to spend their money with a company that they feel stands for something.
Are You Ready to Leave a Lasting Impression Online?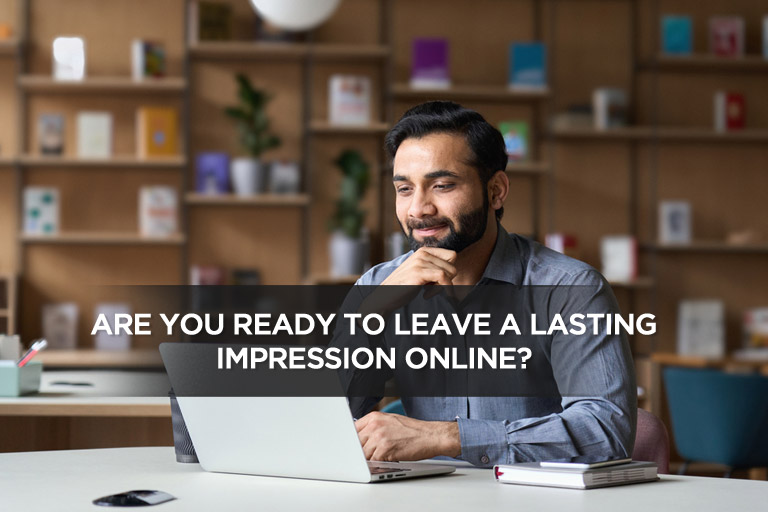 Don't let your online presence sit on the backburner any longer. It's time to invest in something that you and your business can be proud of for years to come. 
At Local SEO Search, we have the tools and knowledge to establish your business as a trusted authority on the internet. If you're ready to get started, contact us today to set up a free consultation.