If you have a website, you know that it's hard to get noticed in the noise. There are over 1.8 billion websites online right now, with more going live every minute. 
How do you get your website noticed by ideal customers? How can you stand out from competitors?
The answer is search engine optimization (SEO). SEO is a long-term strategy of finding the keywords your ideal customers are using to search for your products and services and optimizing your website to focus on them.
Maximizing SEO isn't easy. Here are five tips that can help.
Take Advantage of Local Keywords
If you run an HVAC company, you might be tempted to focus on keywords like "HVAC" or "heating and cooling." Unfortunately, you'll find that those keywords are extremely competitive. Larger businesses with huge budgets have probably already cornered those phrases.
So what can you do? Take advantage of your local superpower. When you use your city, neighbourhood, or street name in your keywords, you'll do far better at search engine optimization. You'll also be more likely to attract nearby customers, which is exactly what you want!
Local keywords have far less competition and will allow you to claim a niche in your local area. This strategy helps you dominate the right market and get the best leads to your website.
Claim Your Google My Business Page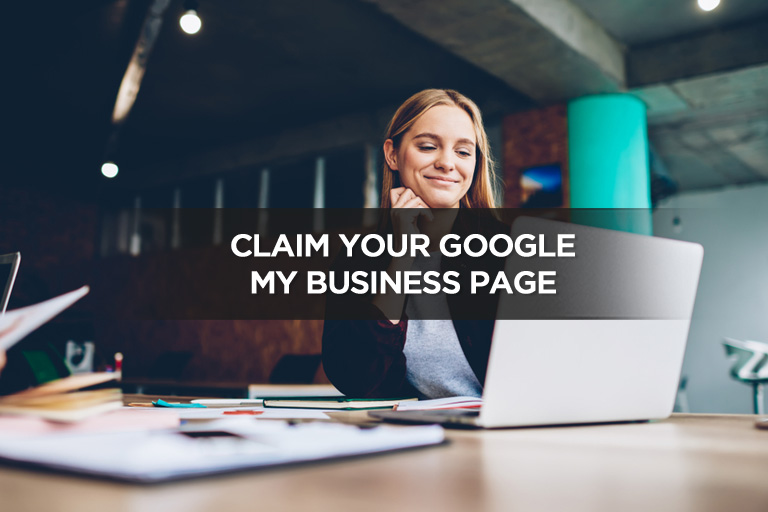 SEO is usually focused on your website, so you might be surprised to see advice about Google My Business. However, your Google Business page is one of your key assets outside your website.
Google My Business is a place where you can list your business name, address, and contact information. You can also link your website directly to your profile, upload pictures, and more.
Google is a great place to focus your reviews as well. Reviews are an important part of building trust in your business — not just for customers, but in search engines as well!
A complete Google profile helps Google trust that your business is legitimate and trustworthy. Excellent reviews do the same. When you take full advantage of your Google My Business page, you'll do far better in search engine results.
Get Excellent Incoming Links
What's another way to appear trustworthy to Google and secure higher rankings? By having high-quality inbound links that go to various pages on your website.
It can be challenging to get these links, and it requires a concerted strategy. You can't simply buy them, because that's against Google's rules and also results in poor quality links. You need to find reputable directories you can list on, along with securing blog posts or interviews on high-quality websites.
Because a link-building strategy is so much work, it pays to work with professionals. When you choose Local SEO Search, you can rest assured that we will get excellent results for your website.
Have Quality Customer-Focused Content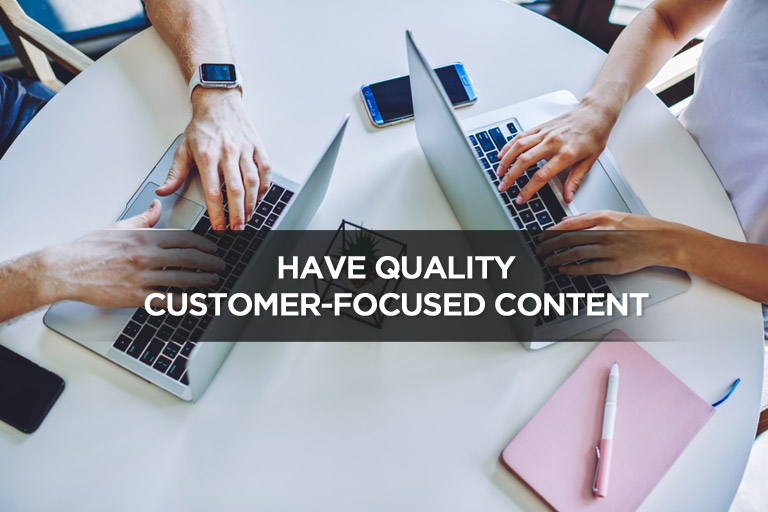 You might think that the best content for your website, when it comes to search engine optimization, is going to be full of keywords. 
The truth is that content needs to be optimized and engaging for your visitors. After all, a high ranking will get you traffic, but your website needs to convert that traffic into sales. 
Google also doesn't rank "junk" websites that are full of keywords and deceptive tactics. After all, someone comes to Google in order to find the most relevant, informative answers to their question. If junk websites were at the top, users would leave Google and use a competitor instead.
Customer-focused content ensures that not only do you get excellent traffic, that traffic is engaged by your web pages and chooses to stick around to learn more. That builds a relationship that leads to more sales.
Mind the Technical Details of Your Website
Many business owners aren't in the technology industry because that's simply not their expertise! If you run a lawn care business, salon, or pest control company, understanding the backend of your website is probably not your forte.
That's why it's important to work with a professional SEO company to maximize your website's effectiveness. The technical details of your website matter more than you think when it comes to your Google ranking.
For instance, loading speed is a ranking factor. A slow load time will also drive potential customers away from your business. Website security is essential, from having an SSL certificate to choosing a secure hosting company. 
Finally, your website has to be optimized to look just as good on a mobile device as it does on a desktop computer. Mobile optimization is another ranking factor for Google results.
To keep your website in top shape and sitting high in the rankings, it's vital to take care of the technical details.
How is Your Search Engine Optimization?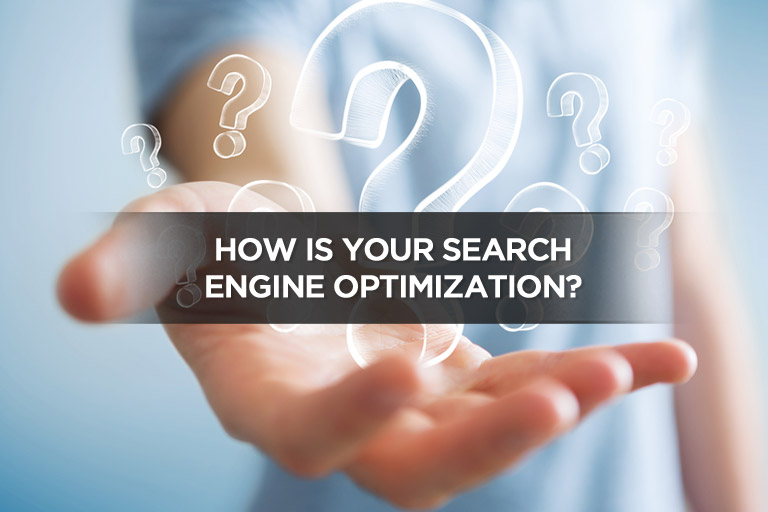 How does your website rank for keywords important in your industry? If you could use some improvement, we can help. Local SEO Search has helped thousands of small businesses succeed with SEO and grow their business.
If you're interested in learning more, contact us today!