The marketing landscape is always changing, and the SaaS industry is no exception. As a business owner, you probably understand the importance of staying in the loop, but you may not know where to look for information. The good news is that we are bringing the information to you. In this post, we will discuss some of the biggest marketing trends that people in the SaaS industry should be paying attention to. 
By building a good understanding of these trends, you can help your business remain competitive. Keep reading to learn more about what you should be keeping an eye on in the marketing world. 
Your Company's Story Will Be More Important Than Ever
Let's face it, there are very few companies out there that are selling something that is truly unique. In an industry where people can often go to one of your competitors to get the same things you offer, it's important to find ways to differentiate yourself. 
One of those ways is establishing a clear brand identity and giving people the chance to understand what your company stands for. You'll want to clearly communicate how and why the business was founded and what makes it unique. Doing this allows people to connect with your company on a deeper level. People are more likely to spend money with a business that they feel stands for something other than making money. 
Influencer Marketing Will Continue To Grow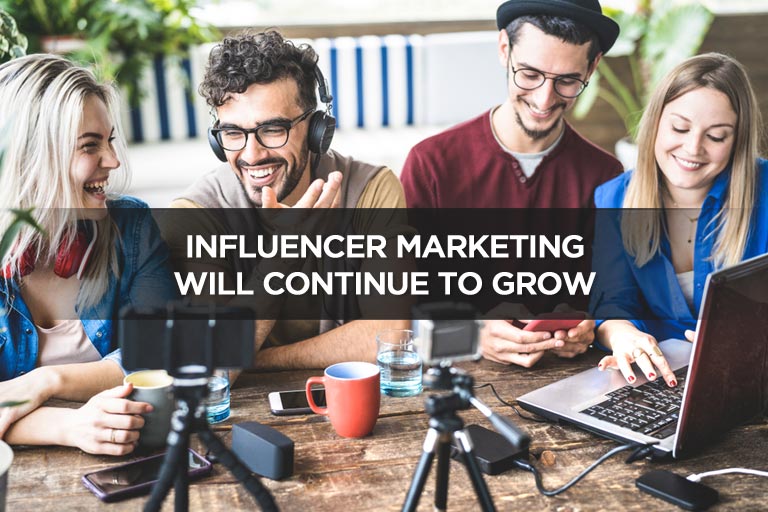 Over the last several years, influencer marketing has become one of the most popular ways to attract customers and that won't be changing any time soon. This type of marketing tends to work well because influencers have the trust of their audience. When they recommend something, people are likely to feel compelled to purchase. 
As an SaaS company, it's important to build relationships with influencers whose audience overlaps with yours. You can then leverage their following to help marketing your product or service. Keep in mind, however, that even when you have a solid relationship with an influencer, you will still need to compensate them in some way for promoting your product/service. 
Featured Snippets Are Here To Stay
If you've spent any time on Google within the last several years you've probably seen some featured snippets. Originally introduced in 2014, featured snippets are small excerpts that are designed to provide information without the user having to visit a website. 
When this feature was rolled out, many people were concerned that it would result in a loss of traffic, but having your site listed as a featured snippet can actually be a good thing. 
People are more likely to trust a website that has content chosen for a featured snippet. In lots of instances, people will still click on the site to gain further information on a topic. 
Say Goodbye to Cookies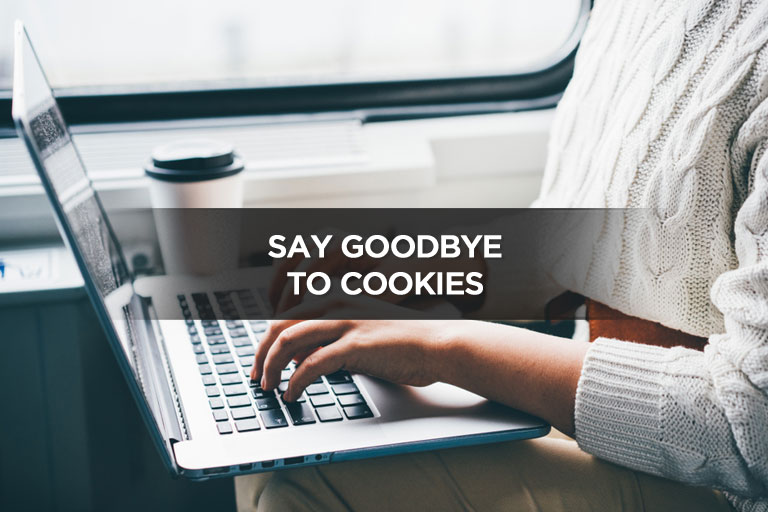 Cookies have been part of the internet for a long time. They help companies gather important data about the people who visit their website, which in turn helps with marketing efforts. Unfortunately, however, it looks like their days could be coming to an end. 
Google Chrome will start phasing cookies out in 2022. Google has also said that it will not introduce a new method to track users. Since Chrome is the most popular web browser, it seems likely that all others will follow suit. 
Without cookies, it will be much more difficult to gain insight on web visitors. This means that marketers will have to get more creative when it comes to tracking and storing data. 
Live Video Will Be More Important Than Ever
There was once a time where the phrase "content is king" mostly referred to written content. However, that has changed drastically over the years. Videos are becoming an increasingly popular way for people to share information, and live videos are taking things a step further. We expect to see this trend continue to grow in the coming years. 
As a SaaS business, you can use live video as a way to demonstrate products and services. Live Q+A sessions can also be a great way to connect with your audience. Since some aspects of the SaaS industry can be confusing to the average person, live video can allow you to explain things in simpler terms while also interacting with viewers. 
Doing live videos can also tie in with customer service because it gives people the chance to see that your business really cares about connecting with its customers. 
Stay Ahead Of The Curve With Help From Local SEO Search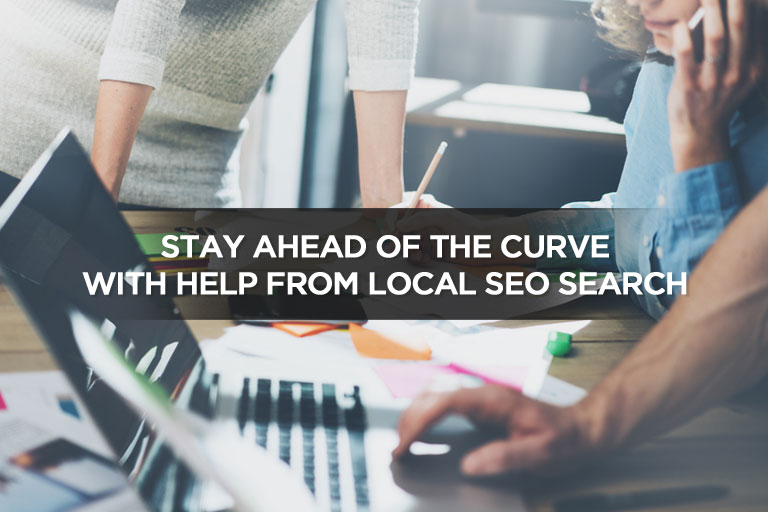 Now that we've established some of the trends to pay attention to, it's time to start thinking of a marketing strategy. We are happy to help your business achieve its marketing goals. 
Contact us today to learn more about how we can help your business become even more successful.