Have you finally gotten to the point where you're ready to hire an experienced SEO team to help your SaaS business grow? If the answer is yes, you should give yourself a pat on the back. Needing to hire an SEO company is usually a good sign that your business is growing and it's time to take your marketing strategy to the next level. 
But while it's true that hiring an SEO agency is a great way to improve your business' online presence, it's important to make sure that you find a company that will be able to suit your business' needs. With that being said, there are a few things to keep in mind as you look through your options. Continue reading to learn what you should look for when hiring a SaaS SEO company. 
A Proven Track Record of Success
Before you hire an SEO company (or anyone for that matter), you'll want to be sure that they have the experience necessary to get the job done. A company that has had success in the past is more likely to have good results when working with you. Looking at reviews can be a great way to determine an SEO company's level of expertise.
You may also want to ask if the SEO company has done any case studies that you can review. This will give you a better idea of exactly what kinds of projects they've worked on in the past. Having this information will allow you to make a more informed decision. 
It's important to note, however, that even the best SEO companies can't guarantee results. Additionally, SEO is a long term strategy so you should expect to see any changes overnight. If any one promises you certain results in a certain time frame, you may want to keep looking. 
A Clear Strategy To Improve Your SEO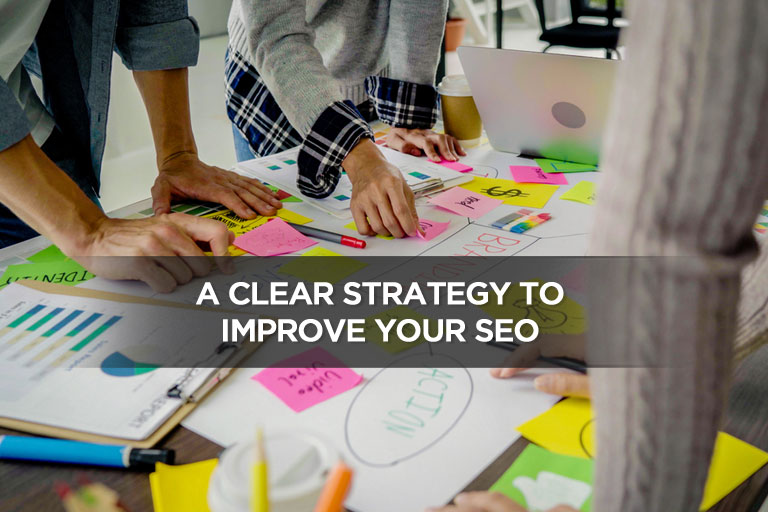 Strategy is one of the most important elements of SEO. When you hire someone, you want to feel confident that they have a plan. No one wants to feel like their business is being used as some sort of marketing experiment. Plus, you'll be less likely to get the outcome you want without a solid strategy. 
Before you hire an SEO company, you should verify that they have a plan in place that will help you see the best results. Typically, these plans are laid out on a monthly basis which also allows you to appropriately set your expectations. 
Use of White-Hat Techniques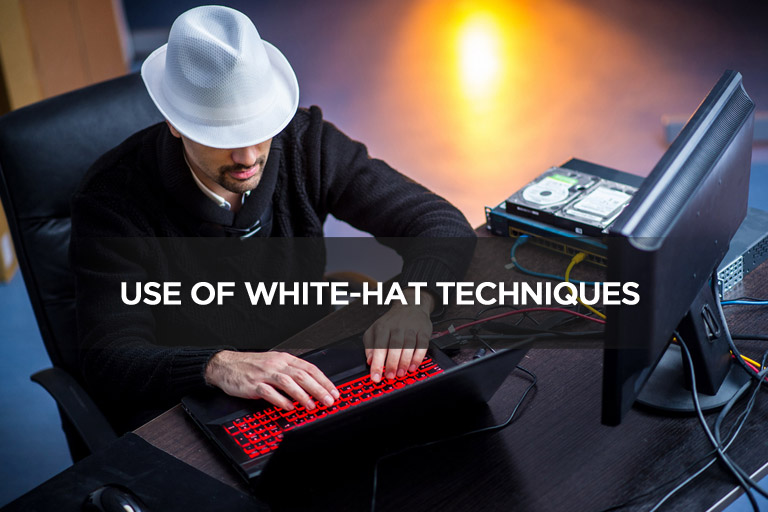 In the SEO world, the term white hat is used to refer to practices that do not risk the integrity of your site to improve rankings. For example, white hat techniques include things like manual link outreach and creating original content. Using white hat SEO will set your website up for long term success. 
On the other hand, black hat techniques are often considered unethical. These practices can range from purchasing backlinks or creating private blog networks (PBNs). Those who use black hat SEO may seem positive results initially, but the ultimate consequences are not worth it. Using black hat techniques puts your website at risk for penalties from Google and can damage your online reputation. 
Before hiring an SEO agency, you should verify exactly what kind of tactics they use. However, it's important to note that no SEO company will admit to using black hat practices so you'll  need a basic understanding of black hat SEO so you know what to look for. 
Detailed Reporting
Being able to track results and data are essential in any SEO campaign. All experienced SaaS SEO companies will offer regular reporting that clearly outlines your campaign's progress. This will allow you to see if what they're doing is really working. On top of that, the data you find in these reports can also help you in other areas of your business. Reports are usually done monthly, but some SEO companies may decide to use different intervals. 
Consistent Communication
Communication is something that many people don't think about when hiring an SEO agency, but it is actually a major factor in having a great experience. When you have questions about your campaign, you'll want to be able to get in contact with someone within a reasonable amount of time. You also don't want to have to chase anyone down for updates on how things are going. 
Do your best to get an understanding of how the company likes to communicate so you can determine if it'll be a good fit for you. 
It's Time To Find The Right SaaS SEO Company For You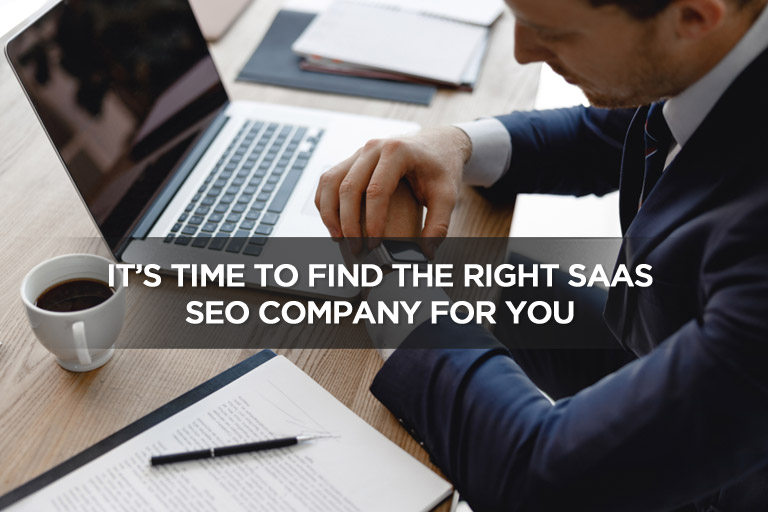 Working with an SEO company can completely change the trajectory of your business. Now that you have a good idea of what to look for, it's time to take the next step. Contact us today for a free consultation to learn more about how we can meet your SEO needs.