When most people think of digital marketing, there are certain industries that come to mind. However, digital marketing is something that all businesses can benefit from, and distribution companies are no exception. In fact, digital marketing is a must for any business that wants to stand out against its competition. 
That said, however, industries face different challenges when it comes to creating successful strategies. Digital marketing for distributors requires a different approach than other kinds of businesses. As a result, it's important that your business' digital strategy incorporates techniques that align with the needs of your industry.
If you're interested in learning more about how to handle digital marketing as a distributor, today is your lucky day. Keep reading for some helpful tips that are unique to businesses like yours. 
Offer Easy Ways For Customers To Contact You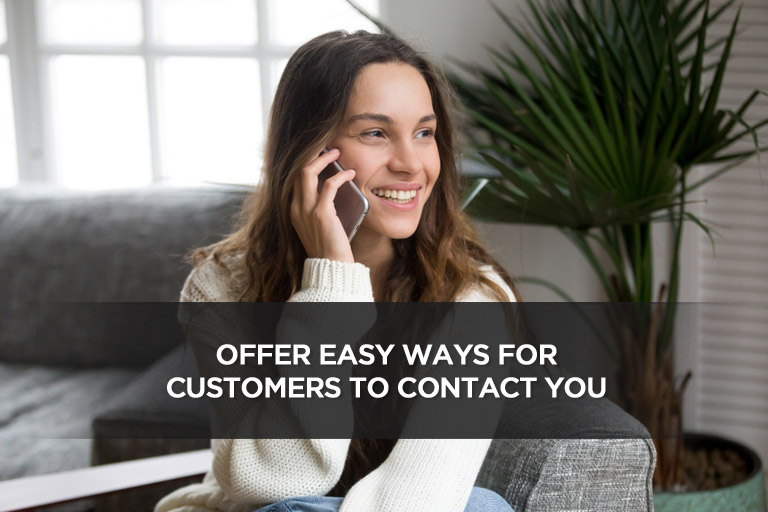 Even customers who already know what they're looking for could find themselves having questions or comments. When those situations arise, it's important for them to be able to get in contact with you as quickly and easily as possible. 
Not only do you want to make sure that your contact information is readily available on your website, but you also want to make sure that your contact page is up to date just in case any of your suppliers are linking back to your contact page from your website. 
If people can't find your contact information, or the information they can find is outdated, they will probably take their business elsewhere. 
Join Online Business Directories 
Did you know that building an online presence goes beyond just having a great website? There are other things you can do to increase your business' visibility online, and joining business directories is one of them. These directories allow you to upload relevant information about your business that users can easily sift through. On top of that, these services are typically free to join and they can help expand your business' reach and generate more leads. 
There are general online business directories that are available for any company, but you may also want to see if there are any that are specific to distributors. 
Give Customers Easy Opportunities To Leave Reviews
While it's true that the internet is where most buyer journeys begin these days, word of mouth is still very powerful. More than 60% of B2B buyers rely on reviews and other forms of customer feedback when deciding whether or not to spend money with a business. 
In addition to encouraging your customers to leave reviews, you also want to make it easy for them to do so. Consider sending emails to your customers asking them to leave a review of your business. In turn, you can display these testimonials directly on your website so your audience can see how highly customers speak of your business. 
Many of the directory services we mentioned before will also have the option for customers to leave reviews of your business. Keep in mind, however, you'll want to monitor these reviews so you can get an idea of the feedback people have for you. Also, responding to reviews (whether positive or negative) can be a great way to show customers that you're listening and value what they have to say. 
Create An Online Catalog For Your Products
When your customers are trying to locate an item they're interested in buying, the last thing they want is for the process to be difficult. By creating an online catalog, you can put your products in one place that is easy for customers to access. On top of listing the products, your catalog should also include important information about each item. 
Using an online catalog system can also help with the overall organization of your business because it can make it easier for you to manage your inventory. 
Share Your Expertise Through Content 
Content marketing is something that all businesses should invest in. However, there are different expectations regarding content for B2B companies. Your audience will expect your content to contain expert level information. Your content has the power to influence your audience's purchasing decisions, so it's important that you are conveying accurate information. 
If your business is able to establish itself as an authority in the industry, customers will be more likely to trust you and your products which will help lead to great long term relationships. 
It's Time To Focus On Your Strategy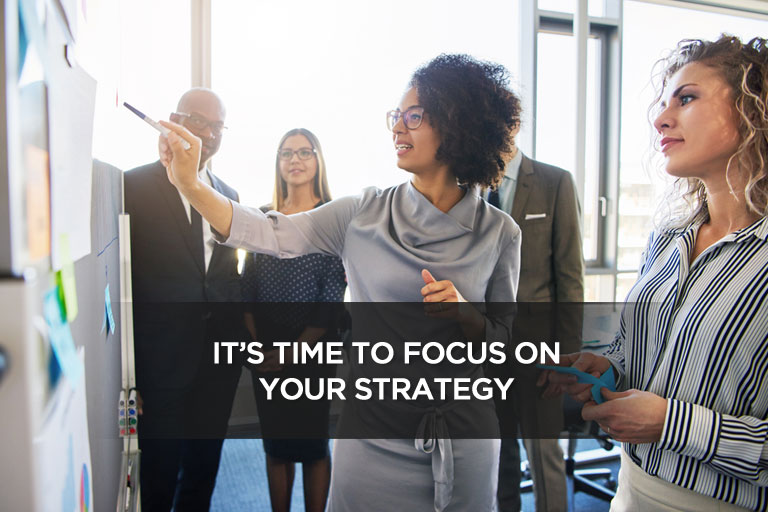 As a business owner, it's always good to have a solid understanding of digital marketing. However, when it comes down to getting the work done, we're here to help. At Local SEO Search, we have experience working with distributors and we're all about seeing results. 
With our expertise, we can design a strategy that will help your business attract more customers. Contact us today to get more information on how we grow your business.