Being able to meet your customers' expectations is one of the key elements of running a business. However, knowing what your customers want from your business isn't always easy. Fortunately, we've put together a list of some of the main things SaaS customers are looking for. With these helpful tips, you can tailor your strategies to align with what your customers need the most.
Keep reading to learn about five things customers want from your business.
Personalization 
When SaaS customers purchase your product/service, it's probably because it meets a need that they have. At the same time, though, not all of your customers have the exact same needs and it's important for them to be able to tailor their experience to what works best for them. 
Personalization gives people the chance to tweak software in the ways that make the most sense for them. For example, allowing users to decide which notifications they see and when can be a very useful option. 
Giving people the option to personalize your software can help them get the most out of it. Taking a one size fits all approach could result in people deciding to take their business elsewhere. 
Top Notch Customer Service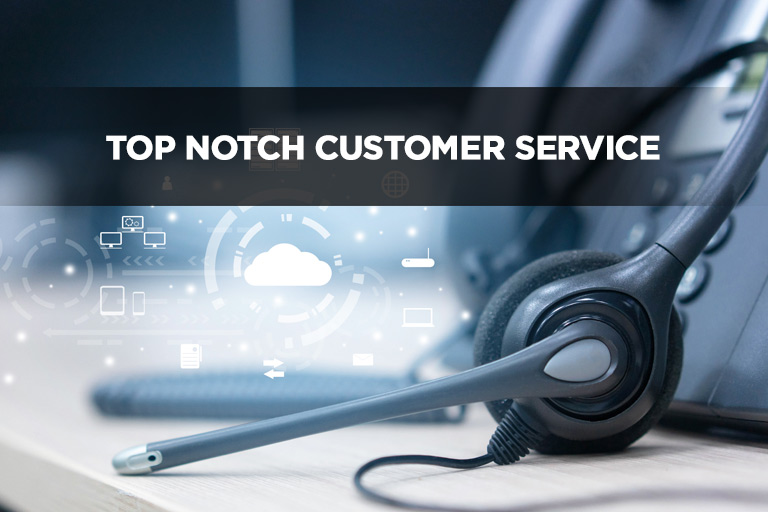 Many SaaS businesses spend so much of their time trying to come up with new software ideas that they often overlook the obvious: customer service. Although it may not seem like it, the quality of your customer service is just as important as the quality of your product. 
People are very unlikely to return to a business they've had a bad customer service experience with. On the other hand, good customer service can turn one time customers into regulars. 
When customers have a question or a concern, they want to know that they can get in contact with someone who is able to respond quickly and professionally. In fact, 75% of people expect an online response within five minutes when they run into an issue. 24 hour customer service is always nice to have, but if that's not realistic for your business there are still other things you can do to ensure that your customers are satisfied. 
A Solid Online Presence 
Most people turn to the internet first when they're looking for a product or service and that's probably not going to change any time soon. With that being said, it's essential that your business have a presence online. 
If you don't already have a website, you'll definitely want to consider setting one up. Keep in mind, however, that it's important for your website to look good and be easy to navigate. Otherwise, you could end up turning people away. Once you have a website, it's important to invest in search engine optimization (SEO) so that people will actually be able to find your website when they look on Google and other search engines. 
Creating social media profiles is also another great way to establish your online presence. Once again, though, if you're going to be on social media you need to be sharing content that resonates with your audience. Being active on social media also gives you a way to interact with your audience directly and you may even get some feedback that can help in other areas of your business. 
Regular Updates
Things in the software world are always changing, and it's important that your business be able to get up with those changes. No matter how great your software is, the features will eventually get outdated. Additionally, there may come a time where you need to introduce new features all together. Not only can updates help you stay ahead of the competition, but they also show your customers that you are invested in what you're selling.
The last thing you want to do is lose customers to your competitors because they're rolling out better features more frequently. 
Security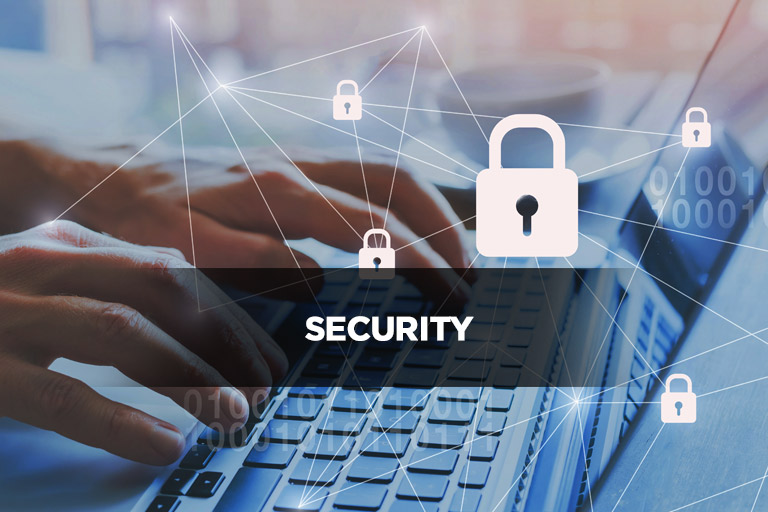 Having personal information compromised on the internet can be a very scary experience. As a result, only security is something that most people take seriously. Needless to say, it's something your business needs to take seriously, too. This is especially true when it comes to passwords and credit card information.
Your customers will want to know what kinds of measures you're taking in order to keep their data safe. If your business does ever end up in a data breach, you need to take the proper steps to rectify the situation. You'll also want to keep your customers in the loop so they know exactly what's going on. 
Let Your Audience Know What You Have To Offer
Now that you have a better understanding of what SaaS customers are looking for, it's time to let them know what you have to offer. That's where we can help. Here at Local SEO Search, we have the tools and experience to assist your business with establishing a strong online presence through SEO and other digital marketing efforts. 
By working with us, you can get more eyes on your business and let your audience know that you're ready to meet their needs. Contact us today to schedule a free consultation.