There are some people in the software world who believe that if a product or service is good enough, it will sell itself. In reality, however, a solid marketing strategy is the only way to consistently attract potential customers. 
At the same time, though, coming up with a marketing plan requires research so that you can get a good understanding of what your audience is looking for. If you aren't sure where to start with that research, you've come to the right place. We're here to help you learn about marketing techniques that can help set your company up for growth and success. 
Here are five of the best marketing strategies for software companies. 
Be Clear About The Problem Your Product/Service Solves 
Getting your business in front of your target audience is a very important part of marketing. However, it's equally as important that potential customers have a clear understanding of what you have to offer. One of the best ways to do this is by highlighting the problem that your product not only addresses, but solves. Doing this will allow potential buyers to feel like your product is something they could really benefit from purchasing. 
Invest in SEO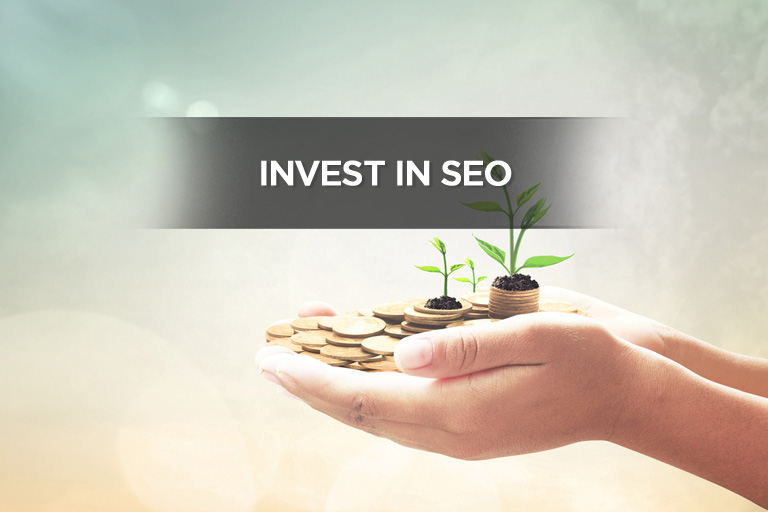 By now, you're probably well aware of the fact that your business needs to have an online presence. But what good is a top of the line website if no one can even find it? Investing in SEO will help improve your software company's online presence by improving your search engine result rankings. This means that when people search for keywords or phrases that are relevant to your business, your web page will be more likely to appear on the first page of Google. 
SEO is more affordable than many other strategies and it also tends to yield a higher return on investment. With that being said, you will want to consider hiring an experienced SEO company to create and implement an SEO strategy. Keep in mind that SEO won't provide instant results, but it can be very beneficial in the long term. 
Highlight Testimonials From Clients
Even though it's true that many people use the internet to search for new business and/or products, word of mouth is still a very valuable marketing strategy. In fact, 86% of people are hesitant about purchasing something from a company that has poor reviews. For that reason, you should highlight any positive reviews/success stories you have.
If people see that your customers have great things to say about you, they may feel that your company is trustworthy and reliable. What makes this marketing strategy even better is the fact that it typically won't cost you anything to compile these testimonials. You can also encourage your customers to leave reviews on Google and other websites. 
Create Case Studies 
Case studies can be a great marketing tool because they clearly highlight some of the success your business has already achieved. A solid case study can help you convert leads to customers by allowing them to see the benefits of spending money with your company. 
When creating a case study, be sure to be as detailed as possible. Essentially, a good case study must present the problem and what your business did to solve it. 
Understand How Social Media Can Help Your Business
In this day and age, having a website isn't the only thing needed to establish an online presence. Social media has become a very powerful tool and it's important to figure out how your business can leverage it to attract new customers. 
Creating original content for your social media pages can be a great way to get people's attention. Being active on social media will also allow your business to develop a clear identity. 
It's important to note, however, that a successful social media strategy involves more than just posting things you think your followers will like. Research needs to be done to see which platforms your audience is most active on and what kinds of content they enjoy the most. Like SEO, this is another service you will likely want to hire a company for. The good news is that many SEO agencies also offer search engine marketing services. 
Are You Ready To Make Marketing A Priority?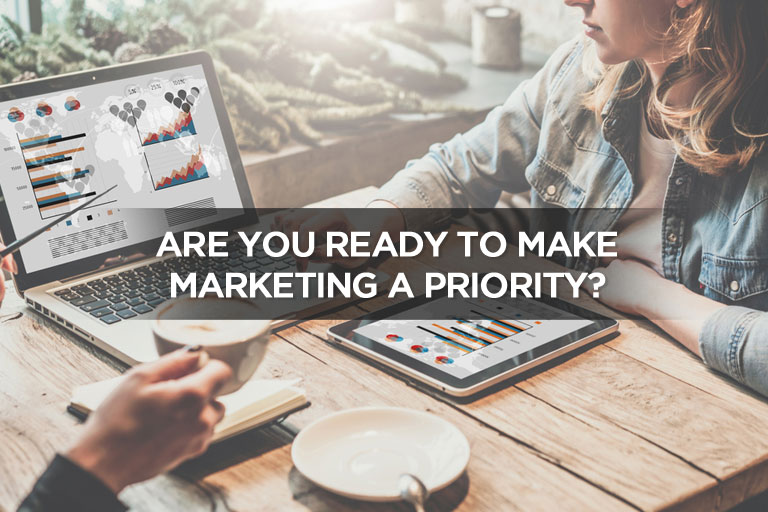 The software industry is a very competitive field. The difference between you and your competitors could simply come down to who has a better marketing strategy. Give your business the best chance at success by making marketing one of your top priorities. 
At Local SEO Search, we offer several services that can help your marketing efforts. From SEO to social media marketing, we have the knowledge and the tools to get more eyes on your business. Contact us today for a free consultation to learn about what else we have to offer.