It's the last Friday of June, and Fridays around here mean it's time for our weekly roundup of all the web design and development related articles we've found that were published in the past seven days. This week we have a variety of tutorials, tips, tricks, and discussions to help you grow your skills as a web designer and developer. Let's have a look!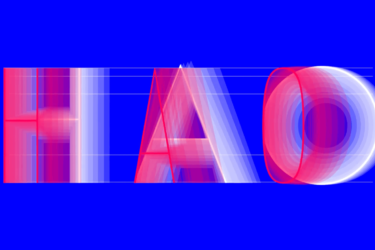 20 Best New Fonts, June 2021 | Webdesigner Depot
Welcome to a new series of articles, in which we round up the best new fonts released from some of the top designers on the Web. In this inaugural edition, the collection includes fonts released or expanded over the last few months. Many of the fonts have free weights available. If you use any of […]
Read More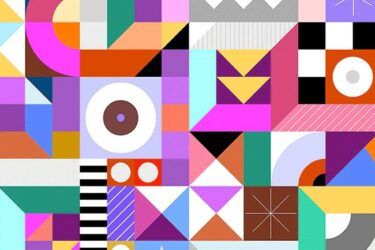 Design Trend: Abstract Art Compositions
When you don't know what to use to illustrate a design, the answer might be abstract art. It's a growing design trend that – when done well – uses interesting shapes, colors, and combinations to create something that means almost nothing but is visually interesting. There's no wo…
Read More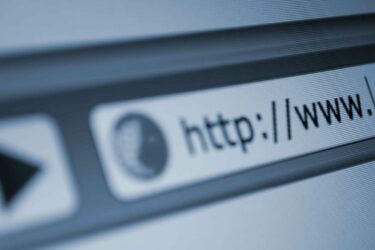 7 Best Browsers for Developers in 2021 | Webdesigner Depot
With the widespread acceptance of web standards, and the resulting deprecation of browser prefixes, there has been a noticeable change in the browser market. Where once browser manufacturers would try to lure users in with promises of feature support, now the focus is on privacy, speed, and developer tools. When it comes to web development, […]
Read More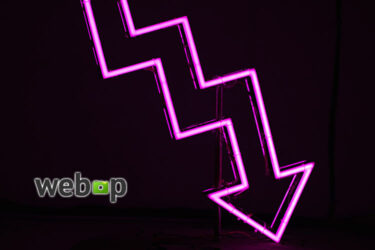 WebP Images: A Primer
We take you on a tour of what WebP is all about. We also perform some tests to see if the format really does live up to the hype.
Read More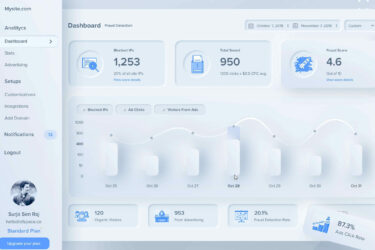 Soft UI: Making Sense of the Latest Design Trend | Webdesigner Depot
A new design trend has emerged in the last year: Soft UI or Neumorphism is everywhere. Even Apple is in on the trend; the company introduced a host of changes in both its mobile and desktop operating systems that use the style. The elements of Soft UI introduced by Apple reflect various aspects of the […]
Read More