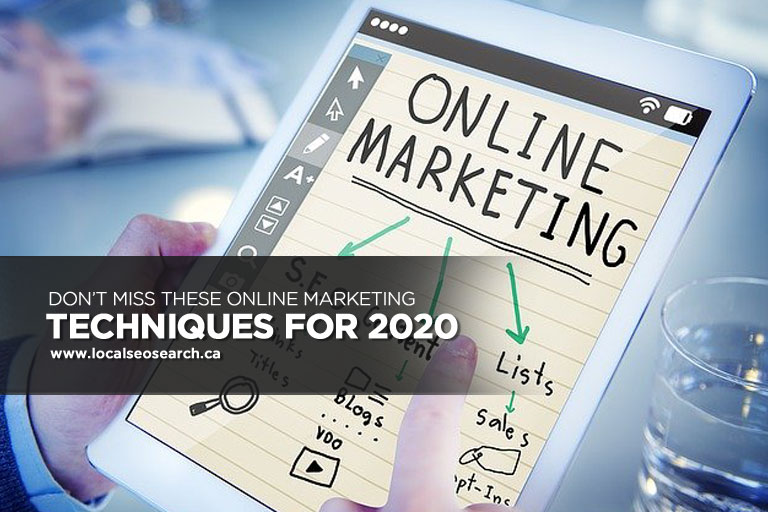 As a small business owner, it may feel like there's simply too much to do. You need to manage your business and grow your products and services, but that means little if people aren't aware of your business.
The good news is that online marketing strategies can make your job easier. Being able to reach people remotely can save you both time and money.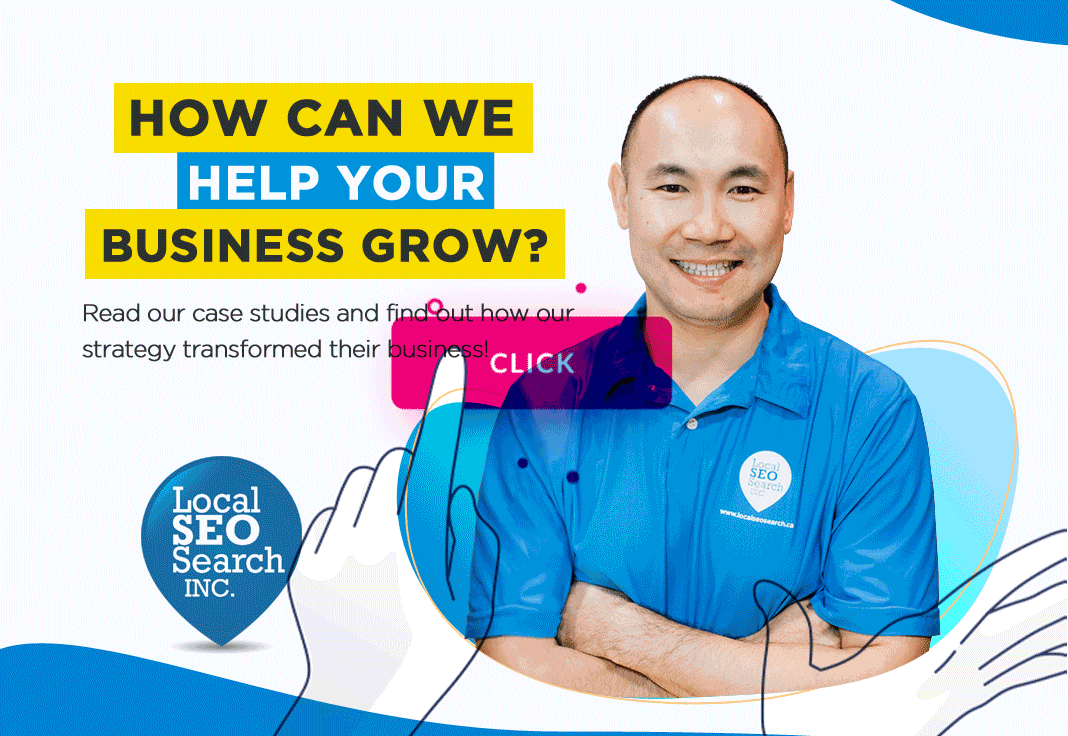 Even better, if you don't have time to manage your marketing yourself, you can outsource it to an online marketing firm that truly understands you as a small business. Local SEO Search is proud of the work we've done with small businesses in Canada — contact us today for assistance!
Content Is Still King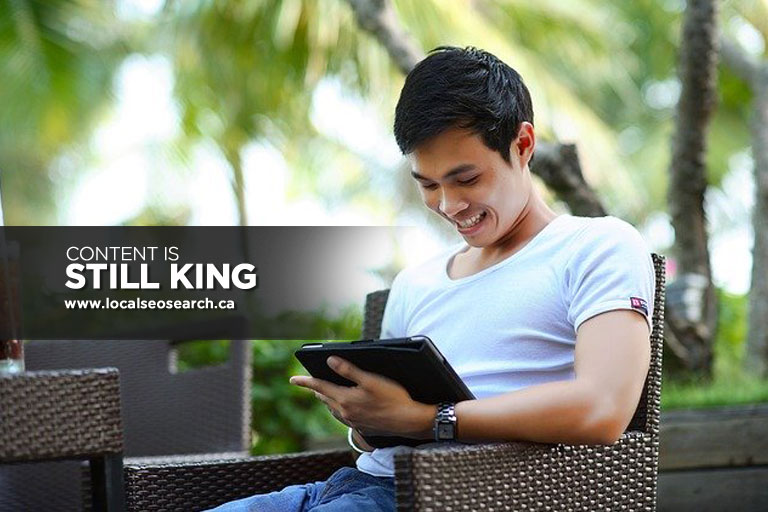 Creating excellent, educational, useful content is still king, even now in 2020. People still use the Internet to find information and research buying decisions; you want to make sure your brand is part of that mix.
The good news is that "content" can mean a lot of things. You can certainly write blog posts, but consider also digging deeper and creating white papers and in-depth reports. Don't forget about email newsletters, infographics, and video — it's all content!
If you're not a skilled writer, don't despair. You can work with a content marketing agency to help you create the assets you need. Plus, you're not starting from scratch. All businesses have a variety of materials that can be repurposed into online marketing content.
Use Natural Language in Keywords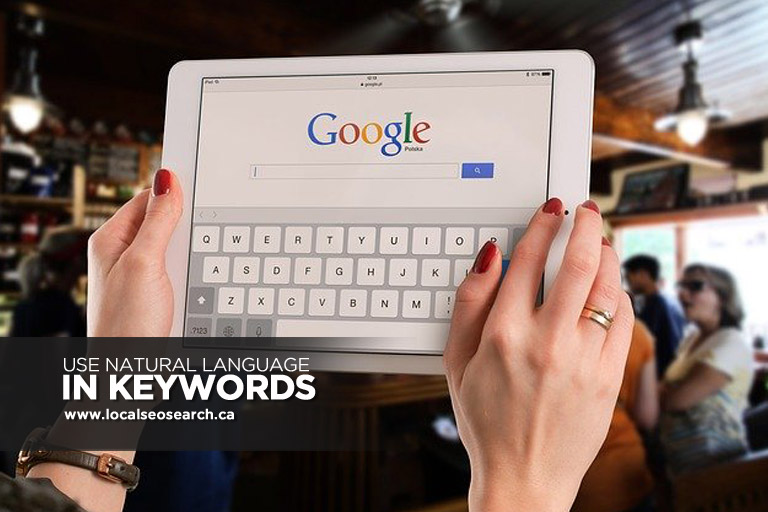 Google's algorithm and search features are constantly improving, and one of the biggest jumps has been the understanding of natural language. This means that instead of focusing on specific words, Google is learning to understand the overall intent of a phrase or sentence.
As a result, instead of searching for "Lawnmowers one acre or more", someone might simply type "What lawn mowers are best for lawns over one acre?" and get the same highly relevant results.
What does this mean for businesses? It actually makes marketing easier. You can stop trying to force unusual or awkward phrases into your content. You can instead focus on talking about your industry, products, and services in a natural way.
When you do, you'll match the phrases that your prospects are looking for. When you share the benefits of your offerings, people searching for those benefits will find your page naturally.
Local Search Engine Optimization (SEO) Is Still Essential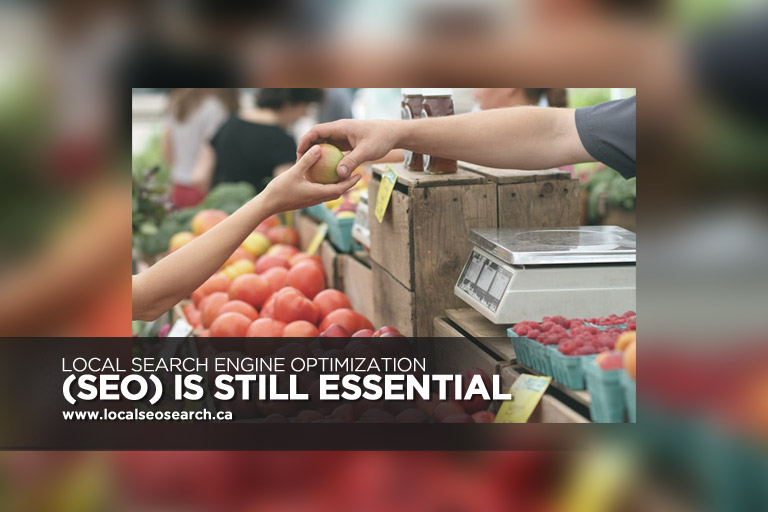 Sometimes a new year doesn't change things, and local SEO is one of those areas. It's still vital for small businesses to focus on content that talks about their local area.
You should also claim your Google My Business Page so that you have a better chance of showing up in Google's Local Pack. The Local Pack is a feature that shows up beside the normal search results. It includes a map of the local area and businesses that match the search results.
The Pack draws the eyes of searchers and often performs even better than search result number one. Being in the Local Pack gives you a definite leg up in your local area!
Personalization Continues to Grow in Importance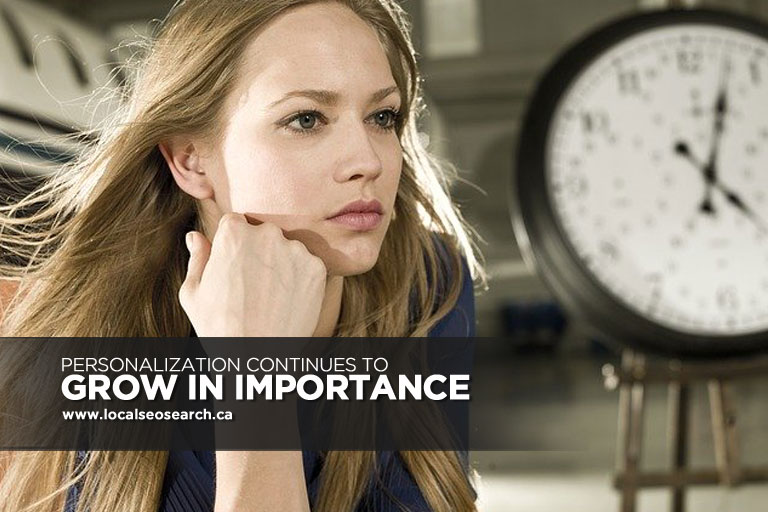 People have never enjoyed feeling like "part of a demographic." They want to feel one-of-a-kind, as though someone knows them personally and is invested in speaking to their specific needs.
Social media and targeted advertising have made that possible, and the tools continue to improve. You can't afford to be left behind, so take time to understand your target audience more personally.
Instead of focusing only on age, gender, and other details, think about them from an emotional perspective. What are they worried about? What keeps them up at night? What makes them laugh? When you can target these elements in your content and outreach, your target audience will feel like you truly know them.
When someone feels that you understand their struggles, they're much more likely to believe you can help solve them. It's a key part of building the know, like, and trust factors so people will feel comfortable doing business with you.
Data Drives Marketing Success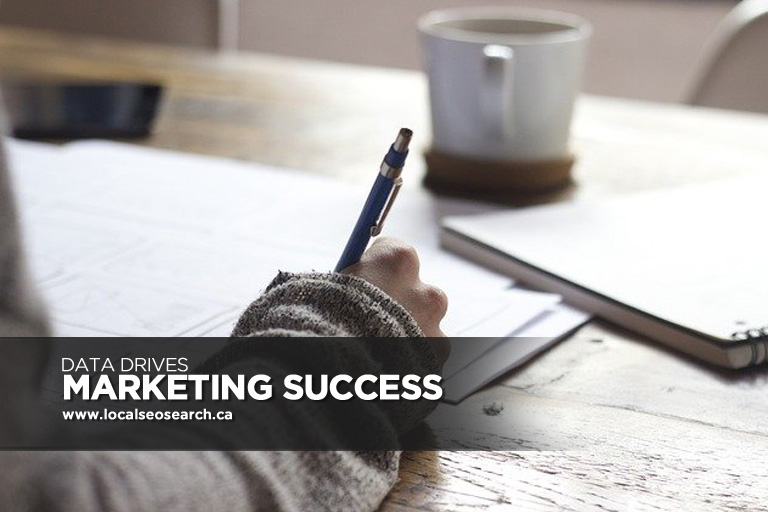 Businesses who put a lot of time and effort into creating attractive and fun marketing, but don't follow up with measurement, will unfortunately not succeed. That's because you can't just guess what people will respond to — you need to know!
Social media platforms like Facebook allow you to target your audience at an incredibly detailed level. However, without metrics, you won't have any idea if that audience is responding to what you're sharing.
When you have the data behind your outreach efforts, you can focus your budget and creative work on the ads and marketing materials that you can prove are working. Move your resources away from those that seemed like a good idea but didn't deliver.
Video Marketing Is Essential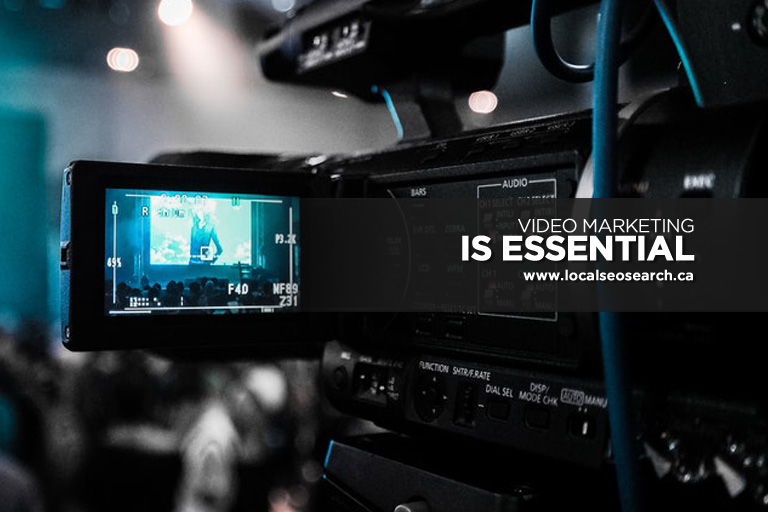 The importance of video in marketing has been trumpeted over and over in the past few years, and it isn't going anywhere.
84% of people say they've been convinced to buy a product or service by watching a brand's video. 66% of people prefer to learn about products by watching a short video compared to 18% who want to read text and 4% who like infographics.
As you can see, video marketing has a huge role in educating your audience and encouraging them to buy your offers. A lot of this is because, as they say, "a picture is worth 1000 words." People enjoy being able to see a human face and hear a human voice. They like to see a product or service in action. It's very persuasive in a way that other types of outreach aren't.
Don't assume that you need a huge budget in order to use video marketing. You don't. In fact, many Millennials and Gen Zers are more impressed by a candid cell phone video than a fancy commercial. Authenticity is key.
You also want your video to match your brand and have a similar voice. Don't be afraid to show your personality through your video marketing!
Online Marketing Techniques Must Be Consistent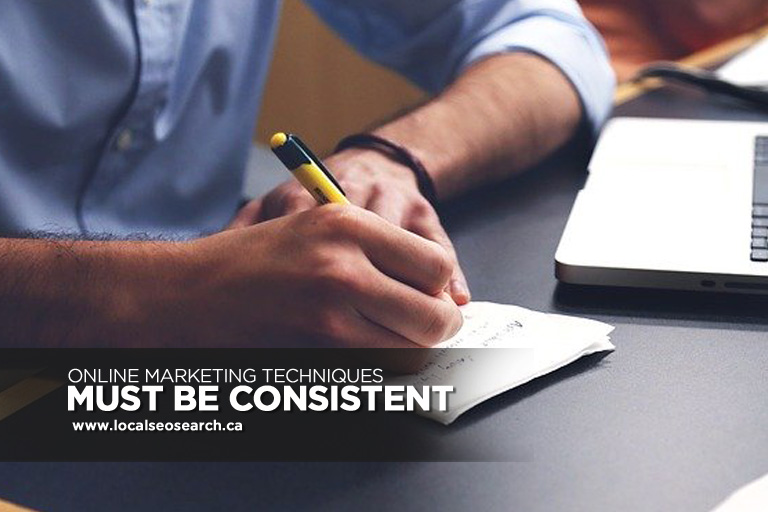 All of these online marketing techniques will help you succeed in 2020. However, there is a secret ingredient — you need to be consistent.
Social media marketing is great unless your profile is a hit-or-miss ghost town with little to no interaction. Video is powerful unless you only put out one the whole year. Content on your website is vital unless you go months without posting.
As a small business owner, it's hard to keep up with all of the activity digital marketing requires. After all, you're trying to manage your staff and develop products and services that your customers want. As a small business, you may not have the resources to have an in-house marketing department.
At Local SEO Search, we understand the need to do more with fewer resources. That's why we've worked alongside over 10,000 local businesses and helped them succeed with online marketing. From SEO to social media to video, we can help you create a winning strategy and stay consistent with your outreach.
If you're ready for 2020 to be the year your marketing makes a serious splash, we're here to help. Contact us for a free consultation today!
Related Posts